Category:
Uncategorized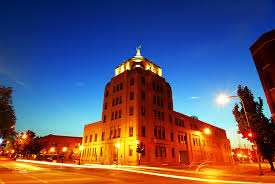 Life goes on around Champaign Urbana during the corona virus shut down. Mayor Deb Feinen caught national attention and no small amount of heat for initiating drastic measures early on but her foresight has been vindicated.
Students are mostly gone and the semester at the U of I may be toast.
No March madness for the basketball Illini.
No sitting outside at Seven Saints or Quality.
We do have Meadowbrook Park, carry out from Jarlings, and a free News Gazette online so we will make it until whenever.