Category:
Uncategorized
Yes we are open, showing houses with appropriate measures from the COVID19 guidelines, listing homes for sale in Champaign Urbana, and doing home closings.
Most Champaign homes for sale cannot be shown just anytime. Those where there are restrictions are see-able in someway–like at certain times or by appointment. We plan to keep going using safety measures until the corona virus pandemic disappears.
This is actually a great time to buy and sell CU homes and we can get you connected to a lender and help you start the process.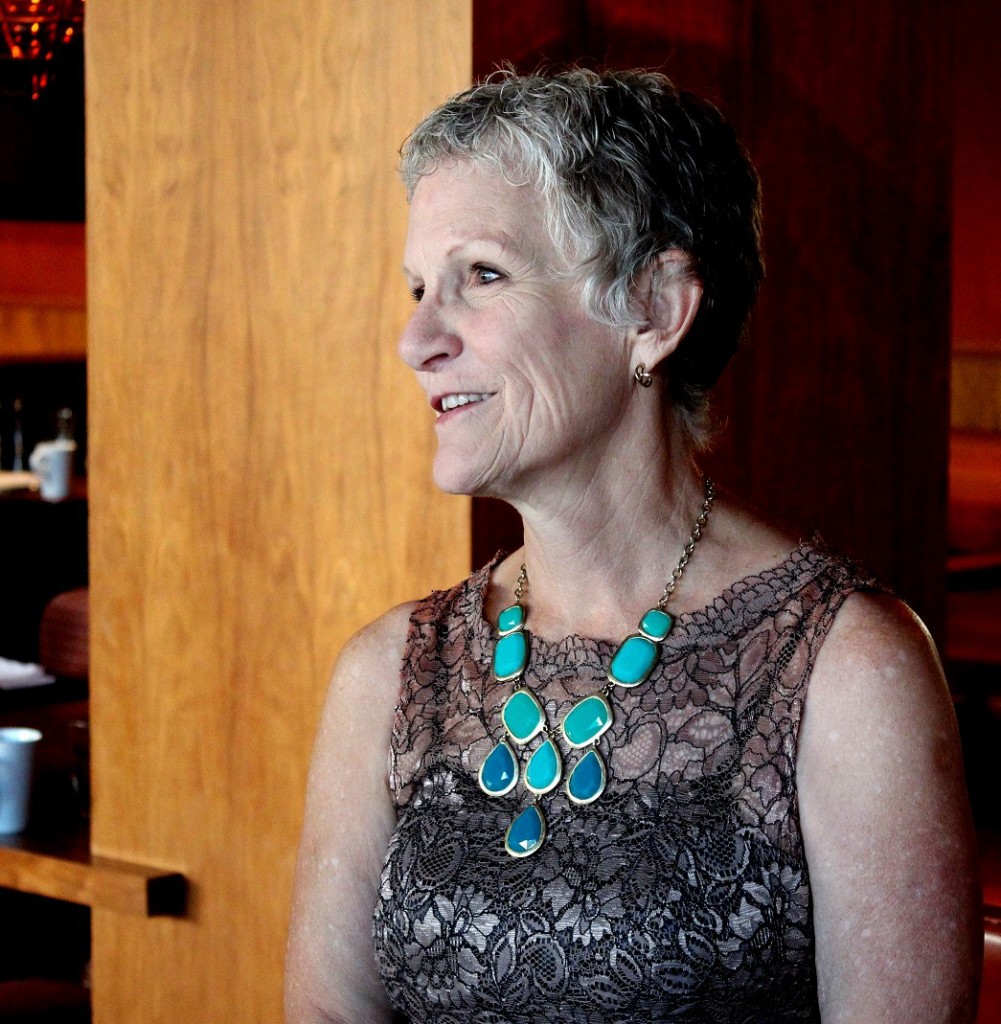 T