Category:
Uncategorized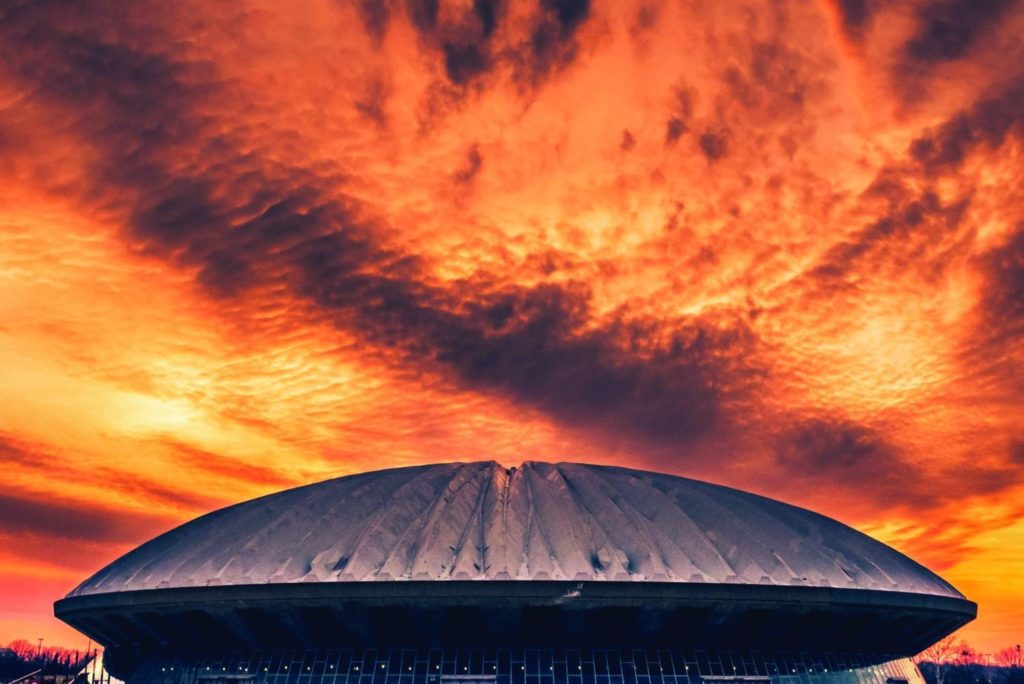 Lifestyle Changes in 2020
2020 was a year full of changes and upheaval as it related to how we conduct our daily lives. Champaign County was no different than the rest of the world in that we felt the effects of shutdowns, social distancing and the like all around C-U. According to the Illinois Department of Public Health we are currently in Phase 4 of the Restore Illinois pandemic mitigation. This is the phase before we fully re-open. The Champaign-Urbana Public Health district is reporting 32,682 doses of the vaccine have been administered. To put that in perspective; that is almost the entire population of the city of Urbana.
Safety Precautions in Real Estate
What does all this mean for someone looking to buy or sell a property in C-U, you ask? Well, it means as your market experts in Champaign County we will still abide by the necessary safety precautions until we are in Phase 5. We practice social distancing, wear masks when appropriate and will not schedule in person client meetings if we feel ill. We have become very adept at scheduling Zoom meetings with our clients. We can still assess your real estate needs as they relate to the Champaign-Urbana area even if we are unable to physically meet.
Beringer Realty is excited to work with you and are experts in the Champaign County market.  The uncertainty so many people experienced in 2020 will not be part of your experience with our brokerage.  We are a small family-owned brokerage with extremely low overhead; giving us the advantage over larger firms to pay much more individualized attention to our clients.  We put client relationships first in all we do.  Real estate in Champaign County is a thriving market, so allow us to guide you every step of the way.