Debbie Hensleigh, Managing Broker/Owner of Beringer Realty: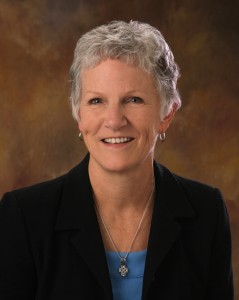 Debbie was born and raised in Austin, Texas. After falling in love and marrying a Kansas farm boy, she and her husband relocated to Champaign, Illinois where they raised 5 kids and now enjoy the blessing of grandchildren.
An entrepreneur at heart, Debbie runs a successful real estate business in Champaign Urbana, Beringer Realty, while also offering consulting services as a coach and mentor.
In addition, she and her husband frequently travel to Mexico where Debbie's husband operates a guided Mexico tour travel company in the less traveled areas of Mexico.
Professional and Community Involvement
Proud member of the Champaign County Association of Realtors® (CCAR)
Serves on the following CCAR committees: Grievance
Volunteer with Habitat for Humanity
Volunteer with the Citizen Police Academy
Recent presenter at "That's What She Said"
Debbie Contact Info:
217.552.0700/ dkhensleigh@gmail.com